---
Throughout history, the importance of public opinion has proven to be a pillar of consequence. Abraham Lincoln said, "Public sentiment is everything. With him nothing can fail; against it, nothing can succeed. He added, "The power goes to those who shape it. It's a great quote and very true, but today there are a lot more variables than before.
---
On many issues, the public does not have well-formed and clear opinions. Not that there is anything wrong with the audience. In a democracy, citizens are generally more concerned about some issues than others, which leads to their level of engagement, and these days the noise level is deafening. All too recently at home we have all witnessed a growing battle of public opinion which knows no borders and absorbs almost everyone in its path. Our industry is no exception, being once the darling of the liquid fuel space, we have become a lightning rod by falling into a storm of myth and disinformation planted in the field of public opinion. We have become very aware that our growing market share has enlightened us as an enemy of the old guard.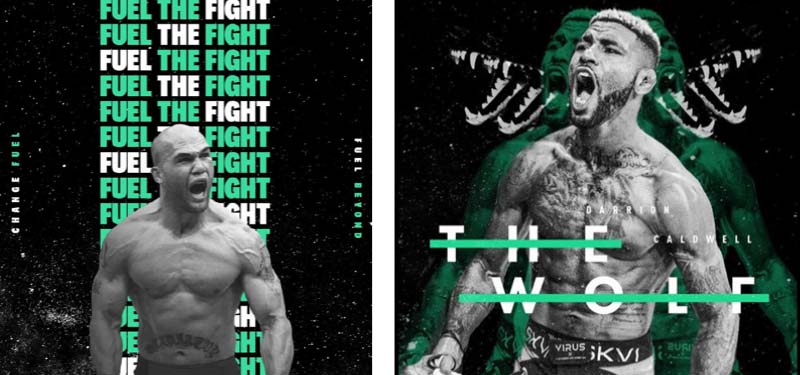 ---
Today we have a multitude of channels at our fingertips to shape and consume public opinion. Media moguls, socialites, athletes and actors all have an opinion and an audience on social platforms. Social networks, communities, and influencers shape the way their followers think and act on issues and products. Some don't even let the truth get in the way of a good story.
---
The difference between a truth and a "good" story?
---
Here's a truth: Bioethanol can reduce emissions right now by 46% compared to gasoline by simply filling up with E15. Here's a "good" story: Electric cars are the immediate answer, they emit zero emissions. In this example, our truth is based on scientific facts, while history is just an aspiration.
---
Anyone reading this column should know that the production of auto parts and electricity – depending on where they get it – produces a lot of emissions, but the influencer sharing this story may not know, just laugh. or believe that the end justifies the means.
---
Our philosophy since the inception of Growth Energy has been "the truth will win and we will speak the truth to the power". When we put together a team to speak out on behalf of biofuels, we demand the same.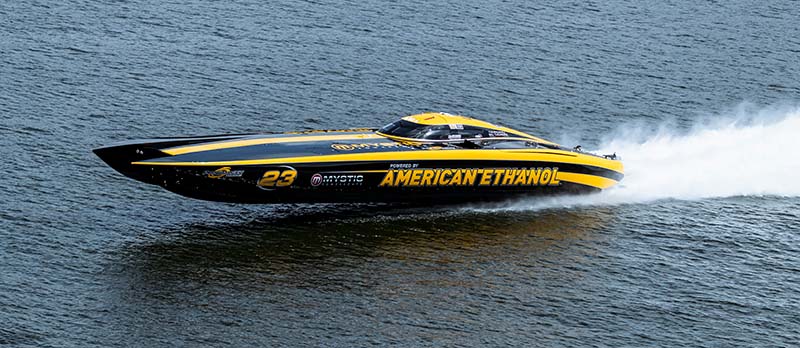 ---
Our performance team is a cross section of powerful influencers and third party validators who can get our message across. The message that once focused on octane and high performance also fits perfectly into the climate conversation. Now "regenerate", "sustainability" and "carbon neutrality" are descriptions we use when discussing the benefits of bioethanol besides being a high performance biofuel under the most extreme conditions.
---
Going forward in this column, we won't just focus on NASCAR and the success we continue to share in the sport. We will recognize the work of our entire performance team from
form an ocean to another.
---
Austin Dillon in the # 3 Chevrolet Get Bioethanol will continue to fight for us on and off the track. Ryan Bader, Logan Storley, Darrion Caldwell, Michael Chandler and Joseph Benavidez will continue to wear our colors in the MMA battlespace. Don Onken and the American Ethanol Mystic will continue on the water for us after winning the 7th Lake of the Ozarks Shooting Championship. Illinois tractor pullers, South Dakota truck pullers, Missouri fishermen and many other supporters will be able to share their own achievements and factual stories in our relentless combined quest to promote low-carbon fuels. carbon.
---